About JNTUK
Jawaharlal Nehru Technological University Kakinada (JNTUK) is established in the year 2008 vide ACT NO. 30 OF 2008 by the State of ANDHRA PRADESH. The University grew out of the College of Engineering Vizagapatnam founded by the Government of the composite Madras State in the year 1946. Spread over a sprawling campus of 100 acres in the port city of Kakinada, the college became a constituent of JNTU, Hyderabad in 1972. Subject to the trifurcation of the JNTUHyderabad, it was notified as JNTUK Kakinada by the act of legislature in 2008.
The jurisdiction of JNTUKakinada extends over districts of East Godavari, West Godavari, Krishna, Guntur, and Prakasam. The University has 159 affiliated colleges under the jurisdiction of 5 districts and offersEngineering&Pharmacy courses in Under Graduate and Post Graduate Programs and also offers Management programs. The University and colleges are governed by the rules and guidelines provided by the Higher Education Department of AP and AP State Council for Higher Education from time to time. JNTUK has produced highly professional and competitive Engineers by infusing greater quality and content into the curriculum and educating the students with appropriate skills suitable for a rapidly challenging industrial scenario.
To improve the Quality of Technical Education, faculty are encouraged to participate actively in a number of national programmes like the Teacher Quality Improvement Programme, University-IndustryInteraction through consultancy, Continuing Education Programmes, and Expansion of infrastructure facilities for Emerging Technologies. University has establishedhigher learning institutes such as Institute of Science and Technology (IST), School of FoodTechnology(SFT) and School of Management Studies(SMS).
About JNTUK-Digital Monitoring Cell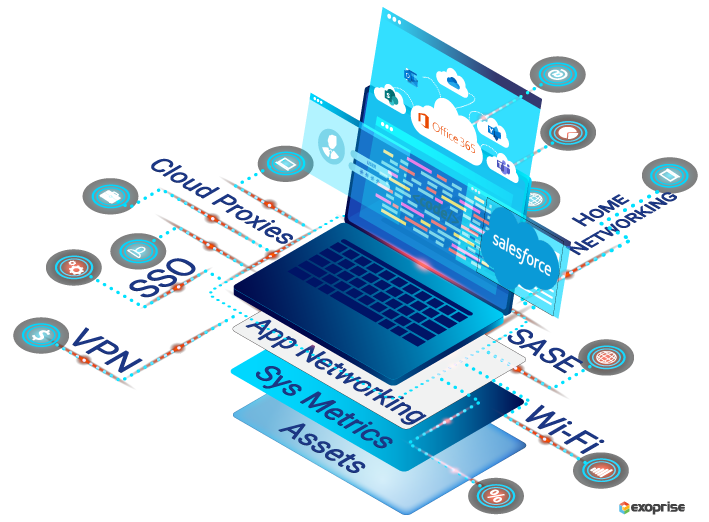 JNTUK Digital Monitoring Cell (DMC) Established in 2017 to maintain and monitor the IT infrastructure of the University. DMC is mainly involved in University digitization. DMC Provides Technical support to JNTUK, University Surveillance system, University Network & Firewall, DMC Provides e-office" support to all the University Offices. DMC provides Technical support to all Virtual meetings related to JNTUK
DMC Provides Technical support to JNTUK, University Surveillance system, University Network & Firewall.
DMC Provides-office" support to all the University Offices.
DMC provides Technical support to all Virtual meetings related to JNTUK.
DMC h Shared 150 mbps Internet facility from the University to UCEK (Saved almost 22 Lakhs per year by sharing 150 Mbps to UCEK).
DMC has Developed "JNTUK E-Ticket"- a ticketing tool to receive and monitor day to day DMC/WDC-service requests